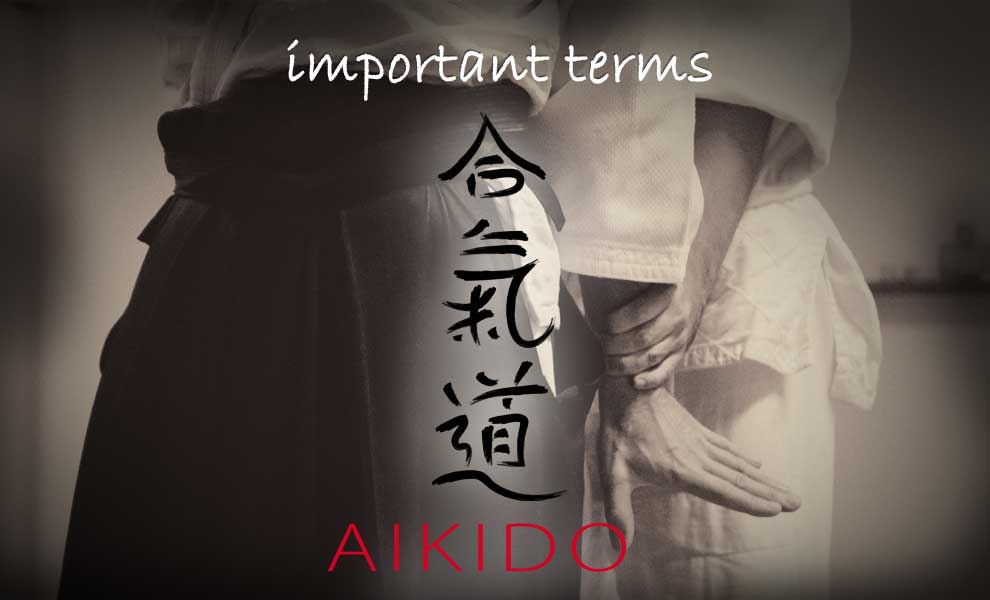 Important terms used in Aikido: etiquette, movements, techniques, positions, ukemi, reigi, ... read more.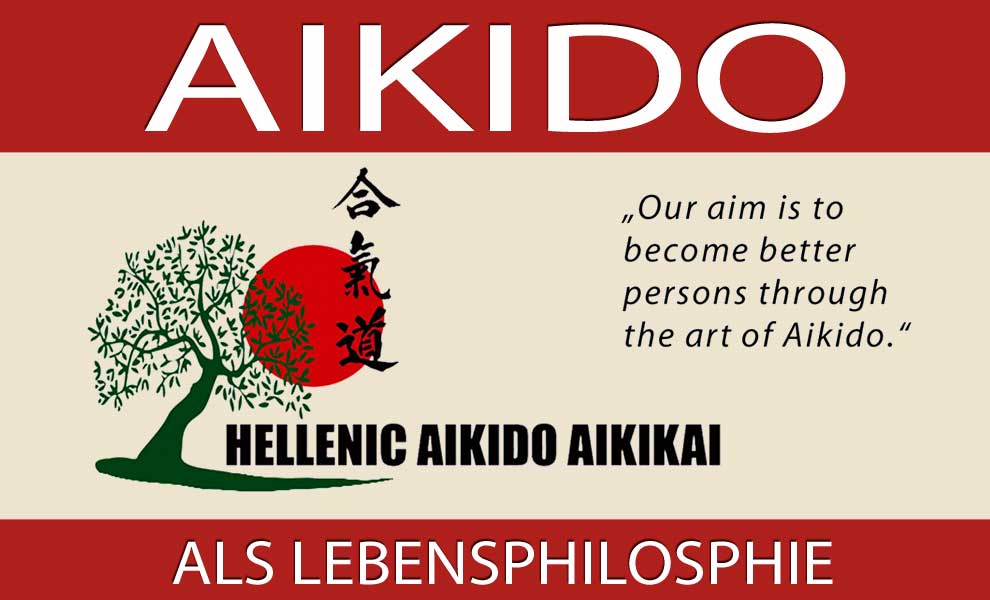 Aikido as a way to becoming a better person, ... after many years of rich cooperation in Oct. 2017 we joined the Hellenic Aikido Aikikai ... read more
... we are still at work on this page.
Please visit our german version,
for further informationmeanwhile.