MUSUBIKAN AIKIDO COMMUNITY
About MUSUBIKAN: we all came to aikido in very different ways, but in the end it brought us together in one place. Although we have different abilities, skills and talents we are connected and have a common mission: Aikido, in all its wonderful shapes and expressions. Maybe we have gathered together in deep humility to meet our personal imperfection or maybe it just feels better, if you do not have to deal with your own limitations on your own. Everybody supports everyone on this never ending way to become a better person, to shape the ego, to open the heart and connect. Musubikan means to be in full conciousness and awareness as an integrated, centered, humble and strong individuum in the here and now.

Aikido community: we are part of a wonderful Aikido connection and participate on many seminars per year, not only in Germany, also in other countries, like Greece, Bulgaria, Norway, Italy and hopefully more in future. Many Aikidokas we know became to true friends and are like family now. Aikido is the martial art of connection, deep inside, with the nature and other people. Sounds good? Then take part and enjoy!
Becoming a part of the Hellenic Aikido Aikikai as an Aikidoka or Dojo: just contact Bodosan in german or the This email address is being protected from spambots. You need JavaScript enabled to view it. in english. Feel free to ask about everything.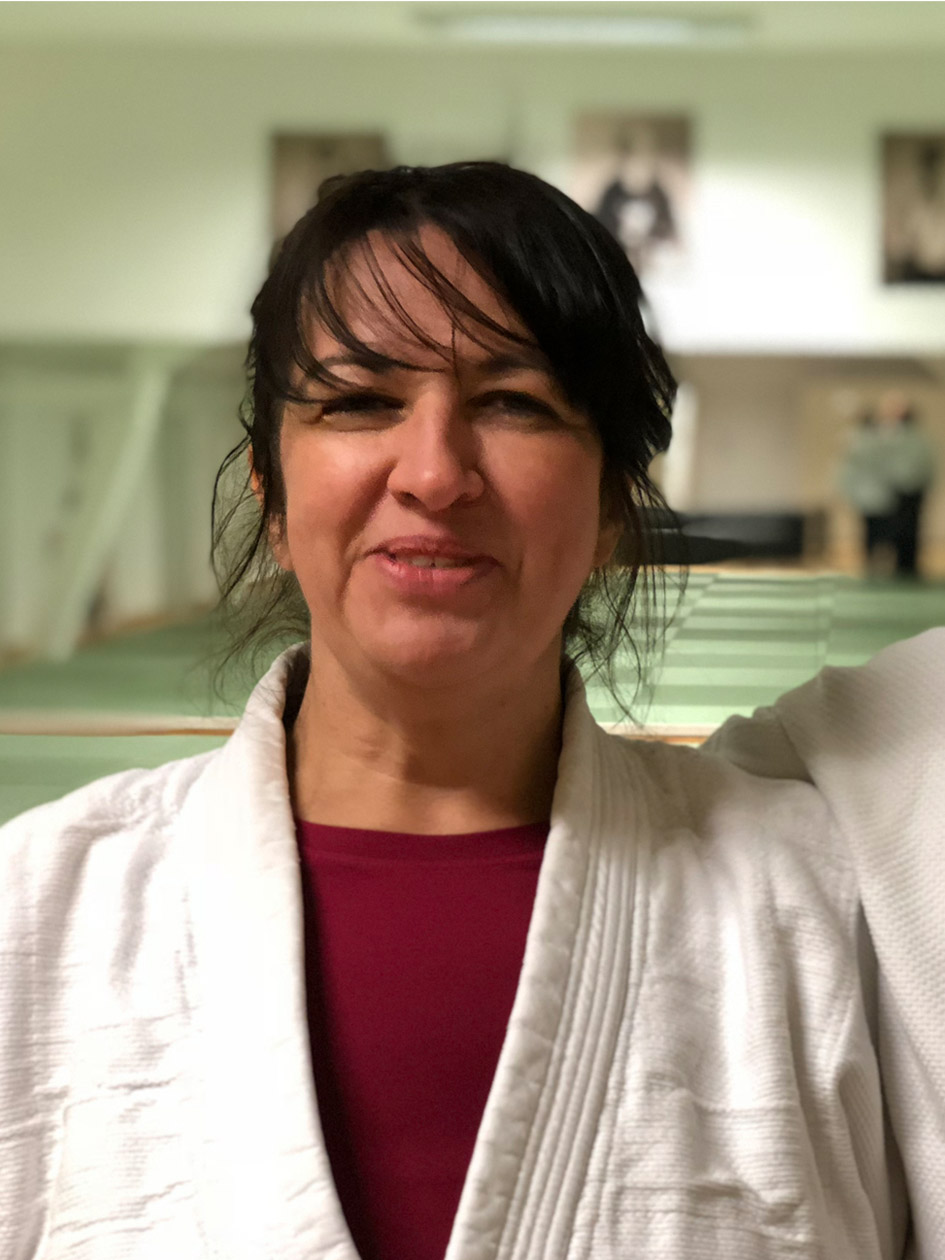 SANDRA BERGER
("Sandrasan", Aikikids instructor)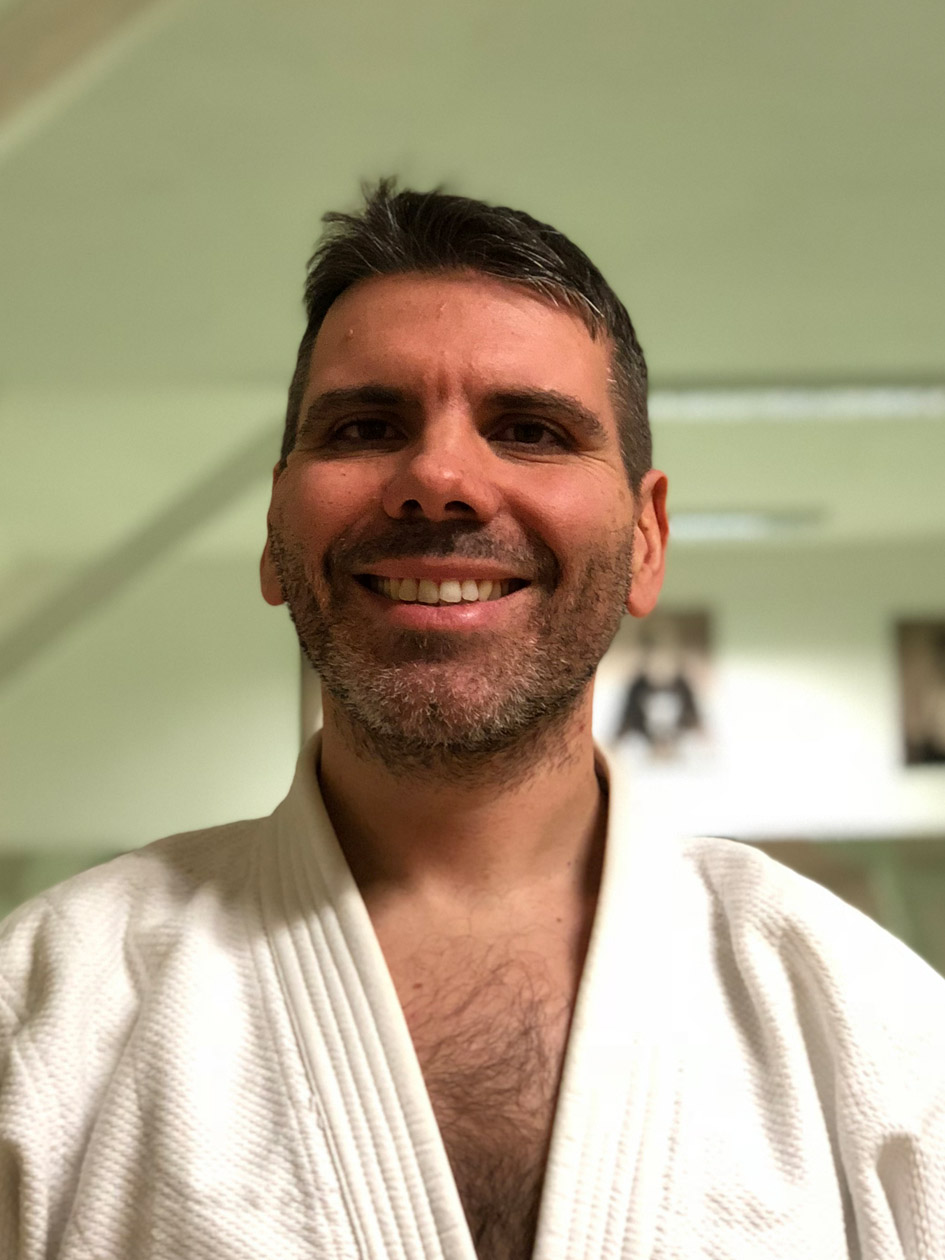 HORST HAIDER
("Horstsan", body-mind-connector, dojo osteopath)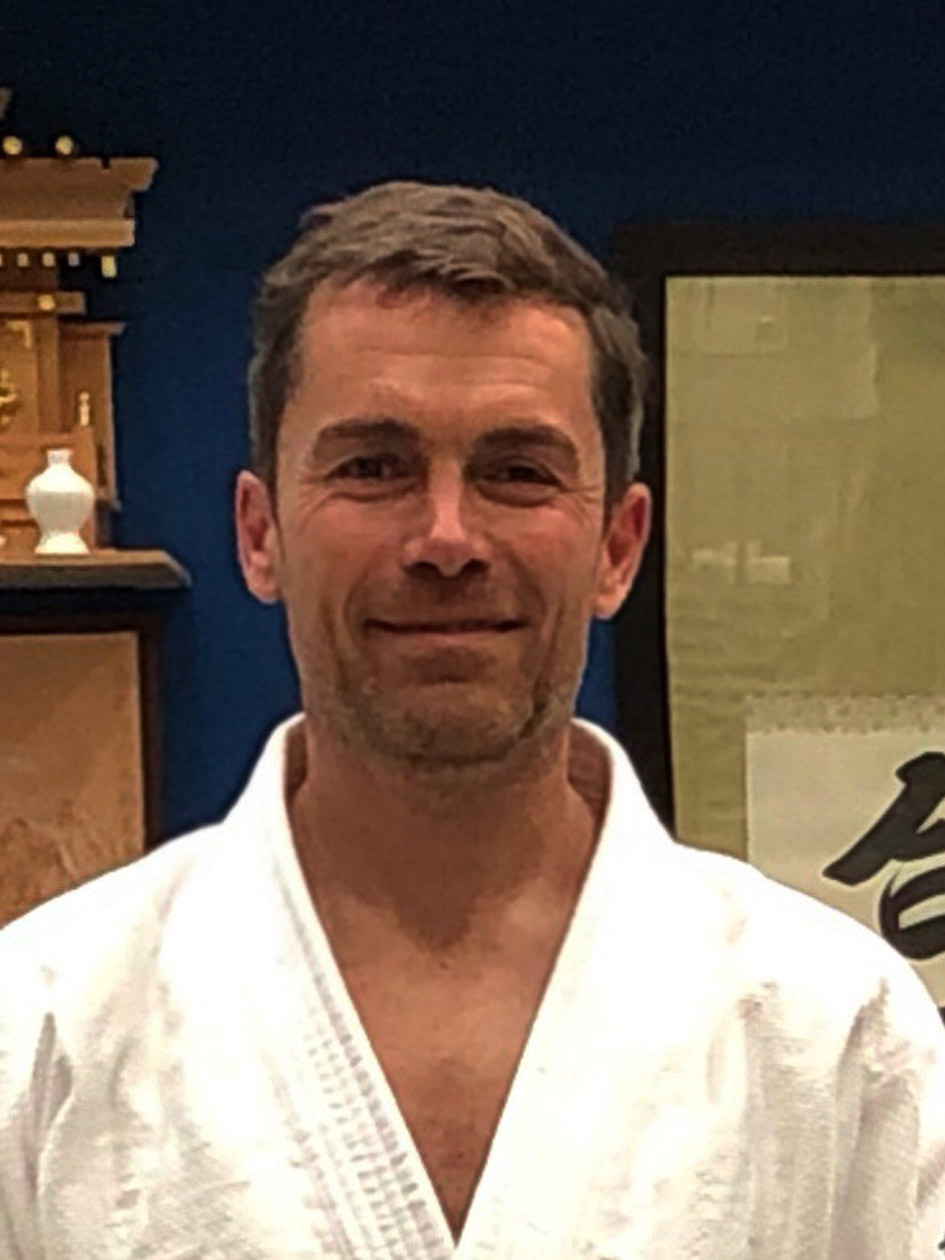 BODO GEWINNER
("Bodosan", Sensei, Fukushidoin, Nidan BDAL, Shodan Aikikai)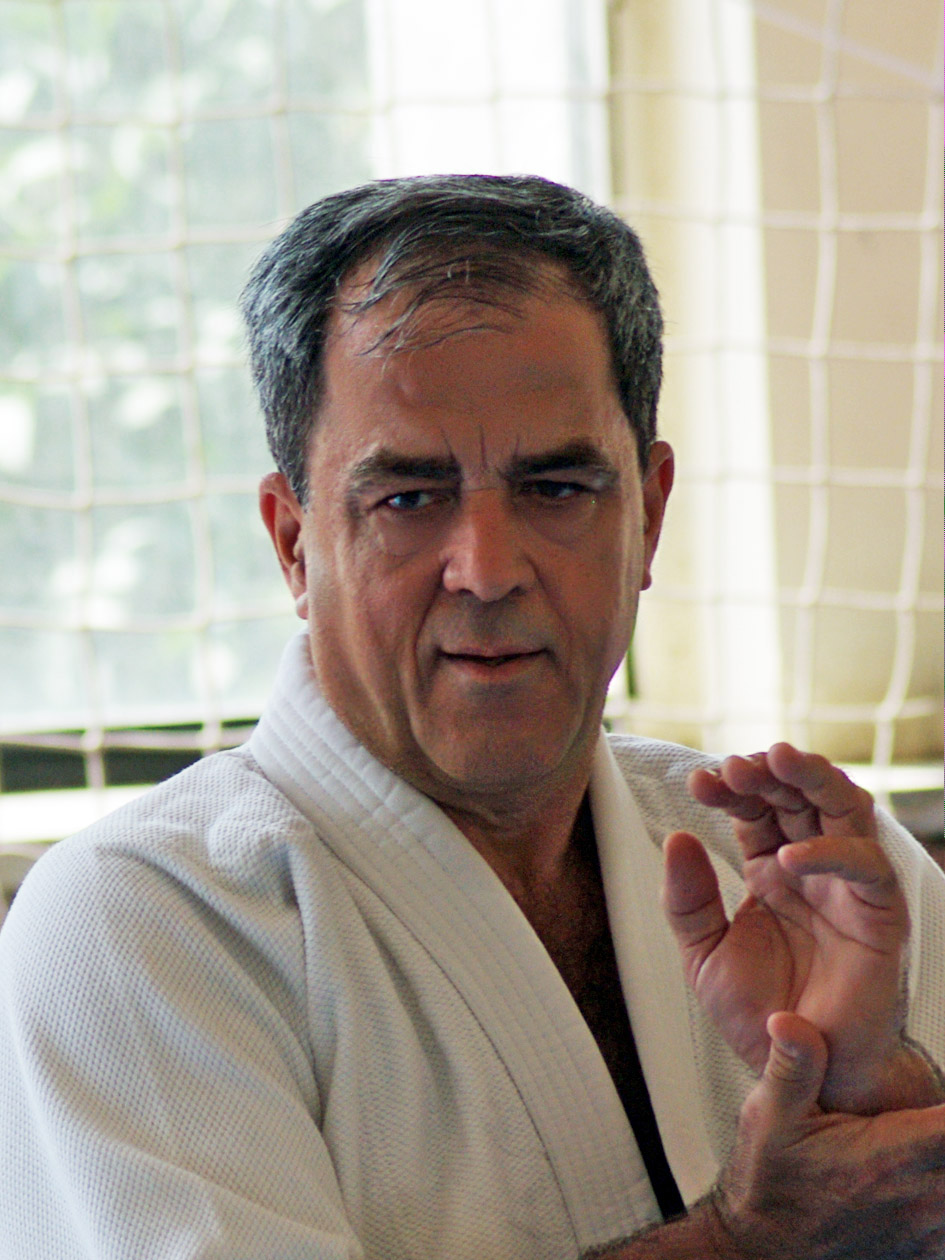 GEORGIOS KOLIOPOULOS
("Sensei George", Head of Hellenic Aikido Aikikai, our Shihan, Rokudan Aikikai)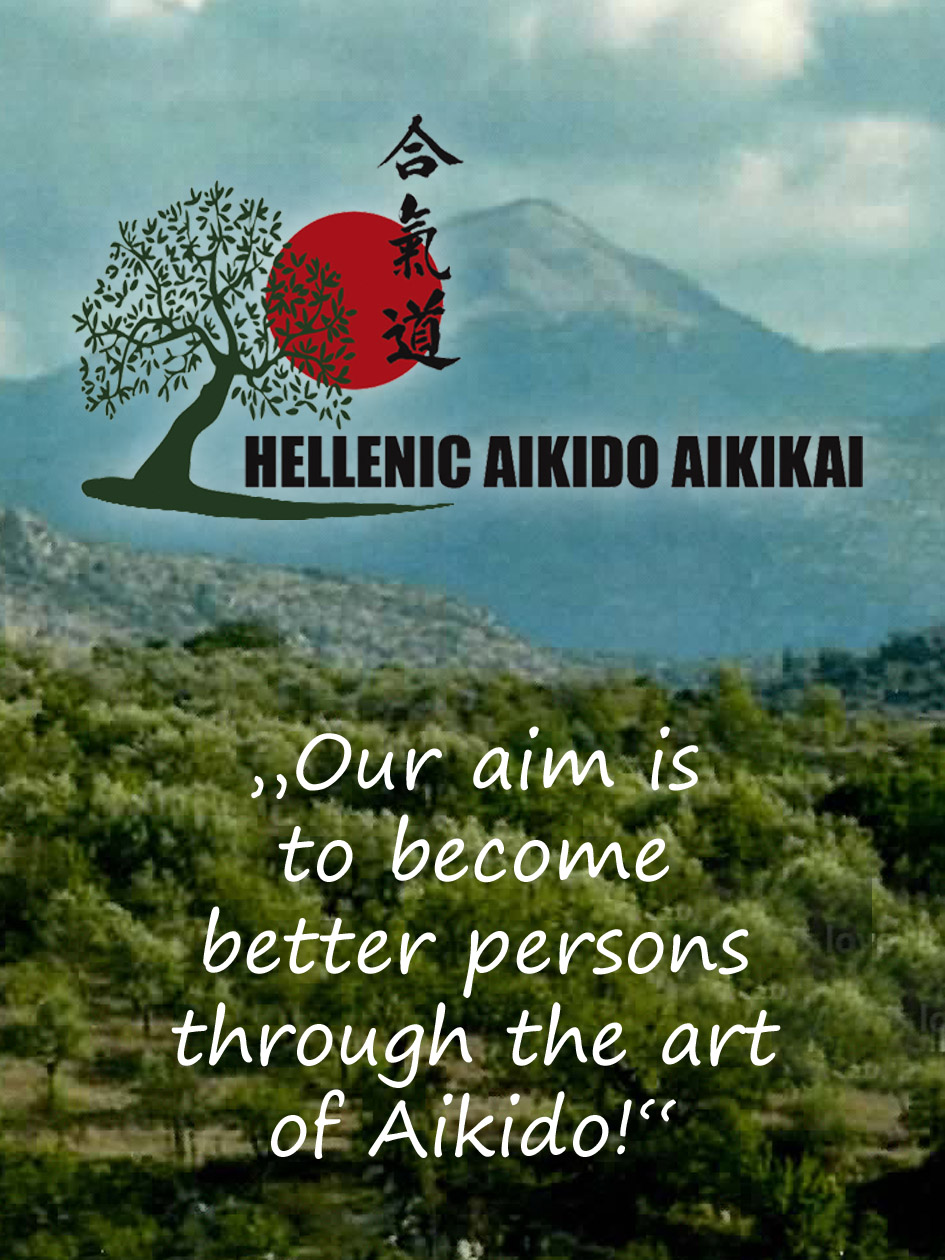 HELLENIC AIKIDO AIKIKAI
organisation

kyu testing requirements, dan testing requirements
events & seminars