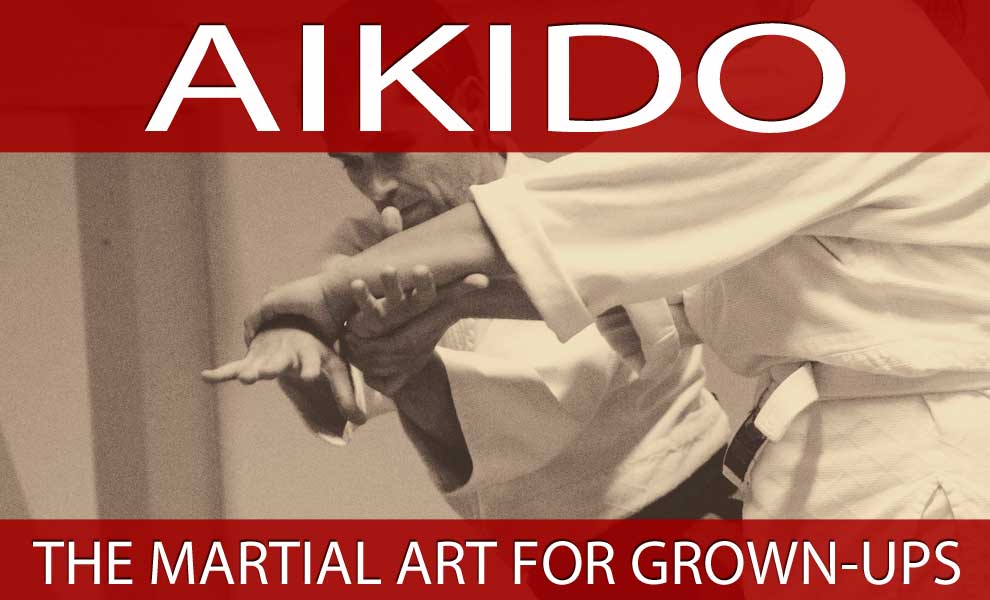 MONDAY 7-8:30 pm AIKIDO KEIKO (from 14 years)
AIKI-TAISO, KI-AIKIDO, TECHNIQUES, SELF-DEFENSE
WEDNESDAY 7-8:30 pm AIKIDO KEIKO (from 14 years)
AIKI-TAISO, KI-AIKIDO, BASIC TECHNIQUES

FRIDAY 8:30-10 am AIKIDO KEIKO (from 14 years)
AIKI-TAISO, KI-AIKIDO, BASIC TECHNIQUES

FRIDAY 7-9 pm AIKIDO KEIKO (from 14 years)
AIKI-TAISO, KI-AIKIDO, ADVANCED TECHNIQUES, WEAPONS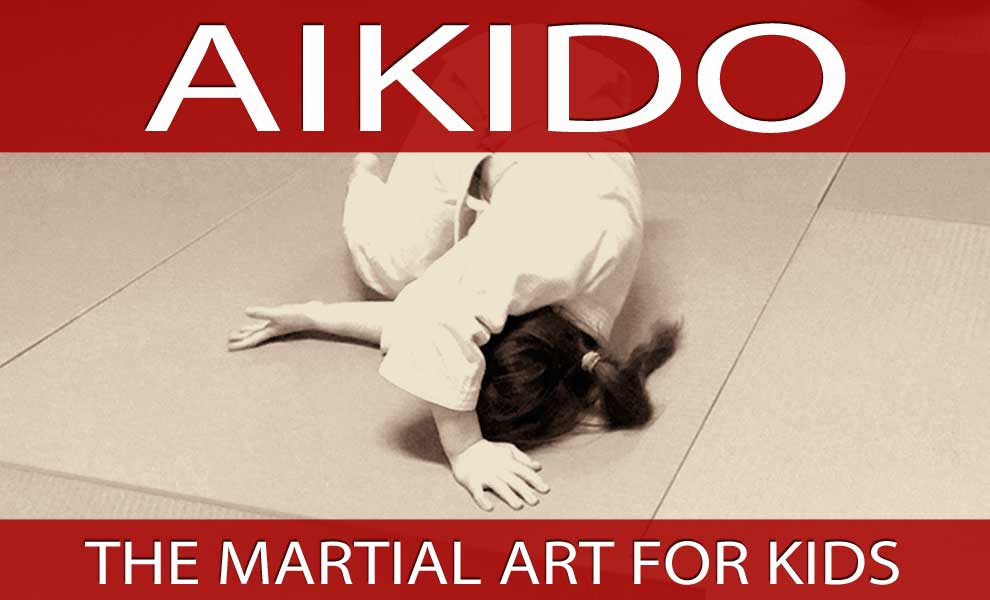 In our Aikido children classes we work on body and mind as well. The aim is to develop attention, inner peace, balance, respect, upright posture, coordination, flexibility and fitness. The kids learn simple self-defense techniques and how to solve conflicts without violence. > read more

MONDAY 4:30-5:30 pm AIKIKIDS (beginners from 6 years)
5:45-6:45 pm AIKIKIDS (advanced from 8 years)
WEDNESDAY 4:30-5:30 pm AIKIKIDS (beginners from 6 years)
5:45-6:45 pm AIKIKIDS (advanced from 8 years)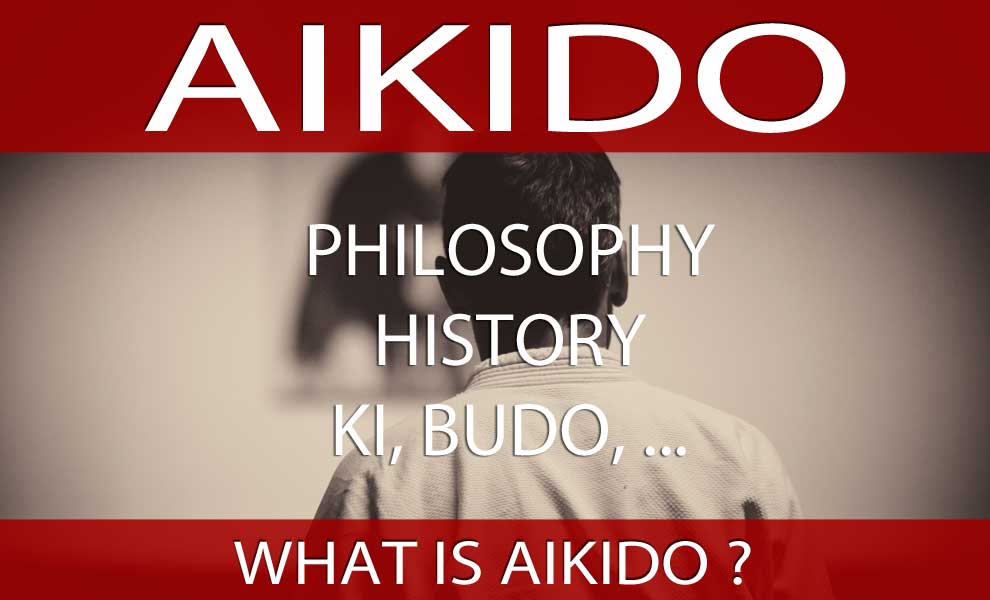 The training of Japanese martial arts Aikido is very complex and leads to simplicity. It's not just about self-defense, it encourages physical agility, a relaxed, upright posture, precise suppleness, timing, inner calmness, observation, attention, mindfulness, impartiality and presence.
Budo also means to develop a strong character and maintenance of virtues: righteousness, sincerity, courage, respect, compassion, honorable behavior and loyalty.
It teaches us how to position, center and that attacks are just disturbance of natural peace.

Aikido is active control of the moment - You can start at any age. > read more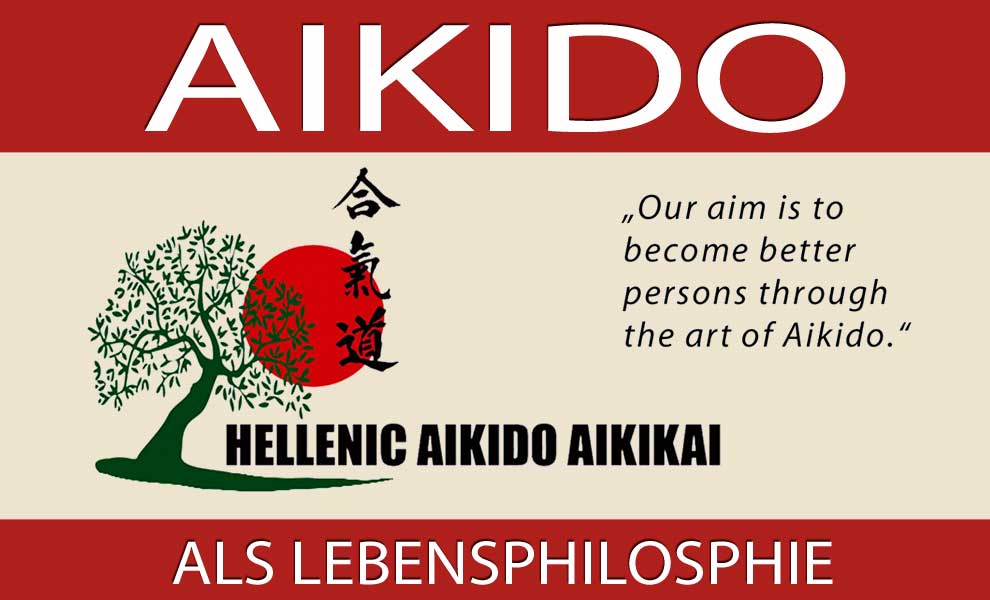 Aikido as a way to become a better person ... that is our philosophy. Maybe the one or other may ask himself, why we joined the Hellenic Aikido Aikikai as a German dojo. Well, let's talk about connection and friendship first. In a way it was destiny, but that's another story. The H. A. A. has a tight and very extensive program also in weapons.
Our Shihan George Koliopoulos Sensei (6th Dan Aikikai) teaches a strong center-based aikido, which works fine in real life situations. He cuts the crap and is driven by heart and he gave us a deeper understanding of the principles of ki, which he has learned as a student of Master Tohei.
As a "Bavarian outpost", we are integrated into the network of this international association and regularly take part in seminars abroad. After many years of rich cooperation and a deep relationship in October 2017 the membership ... read more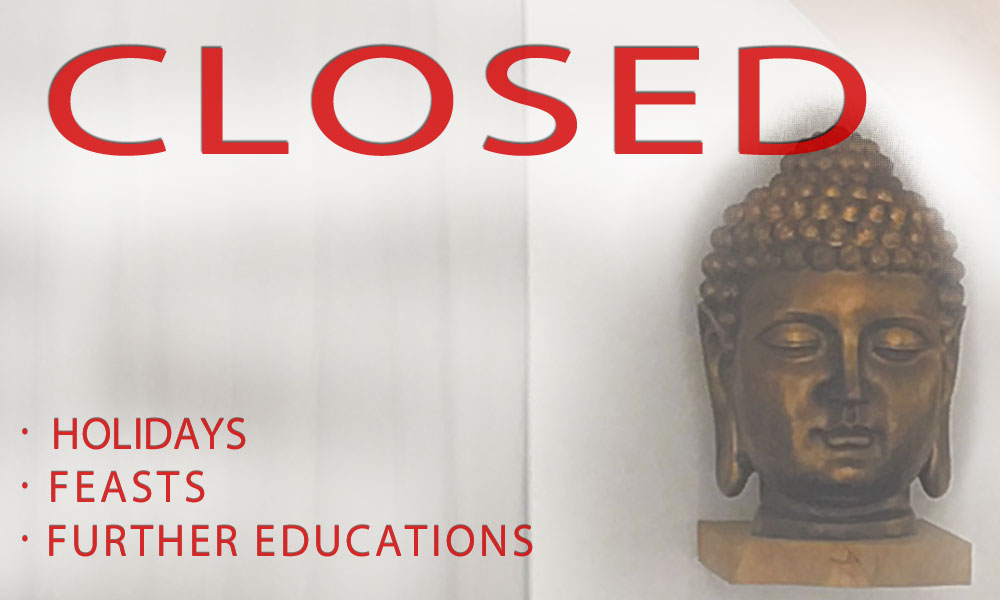 28.10.-31.10.2019 autumn holidays
NO CHILDREN CLASSES, GROWN-UPs schedule agreement in our messenger group
01.11.2019 NO TRAINING
23.12.2019-04.01.2020 Christmas holidays
NO CHILDREN CLASSES, GROWN-UPs schedule agreement in our messenger group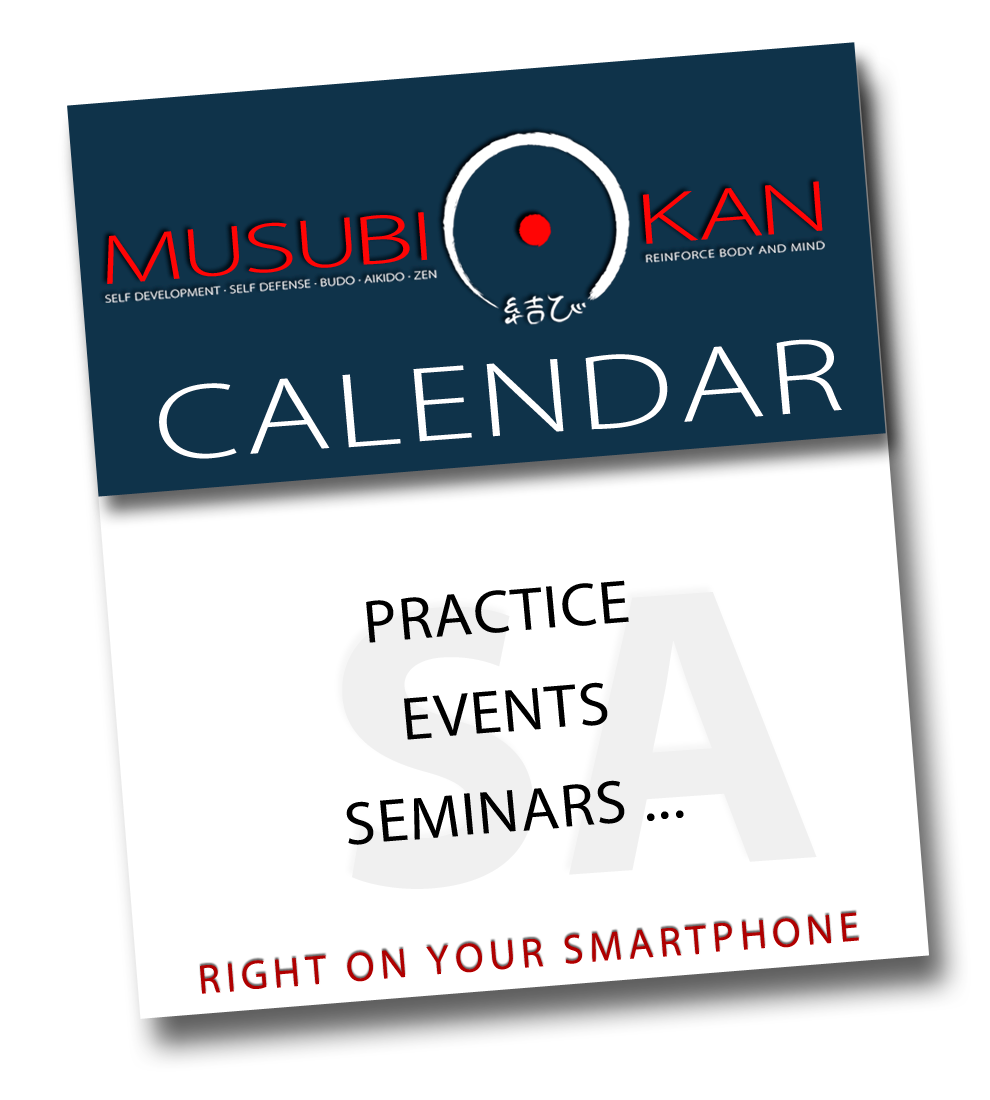 Stay tuned with the MUSUBIKAN calendar subscription (can be cancelled with one click).