NEWS
###
GRADINGS
Further information at the pinboard.
###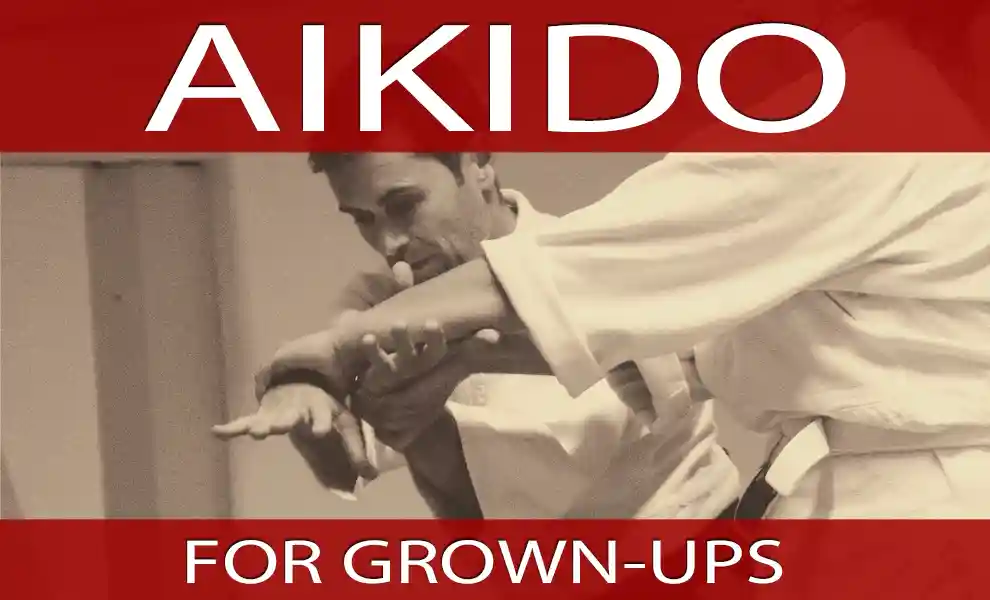 > read more about Aikido for Grown-ups
TRAINING TIMES (Keiko):
TUESDAY
19:00-20:30 AIKIDO PRACTICE (from 14 years)
Meditation, warm-up program, Ki practice, Aikido techniques
FRIDAY
19:00-21:00 AIKIDO PRAXIS (ab 14 Jahre)
Meditation, warm-up program, Ki practice, Aikido techniques, weapons

You can start the ongoing training at any time, participation is completely non-binding. Please simply register by This email address is being protected from spambots. You need JavaScript enabled to view it.. We look forward to you!


COSTS:
No fixed monthly fee, no costs! Shinho (donations), like in the old days are welcome.
GRADINGS:
Several times a year there are Kyu grading with us or a Dan grading with our Shihan according to the Hellenic Aikido Aikikai grading and testing requirements.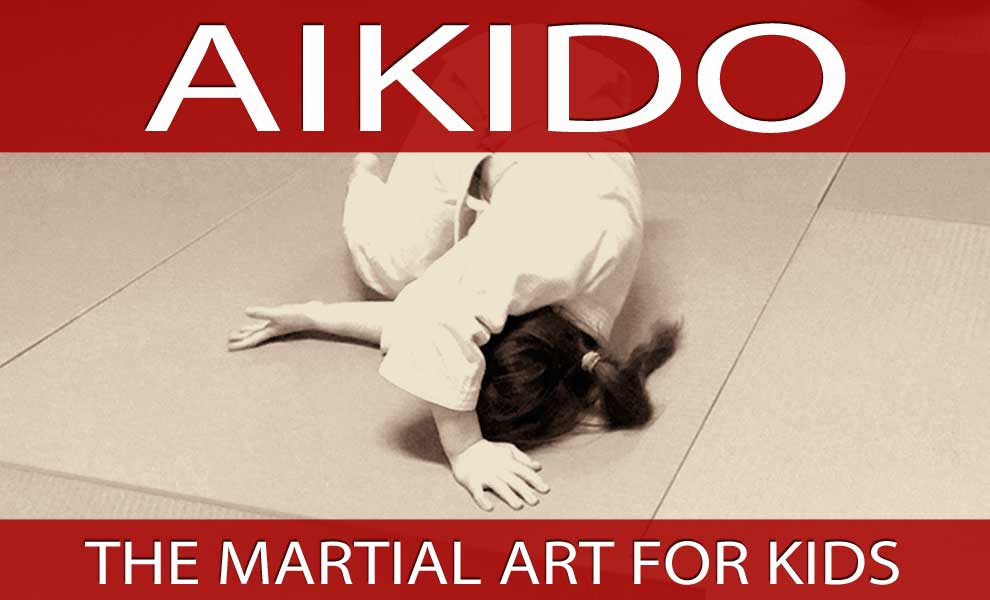 > read more about Aikido for children
TRAINING TIMES (Keiko):
CHILDREN: Unfortunately we actually are not able to offer classes for children.
TEENAGER, who are able to practice with adults are welcome to do a trial training in the grown-up classes by arrangement.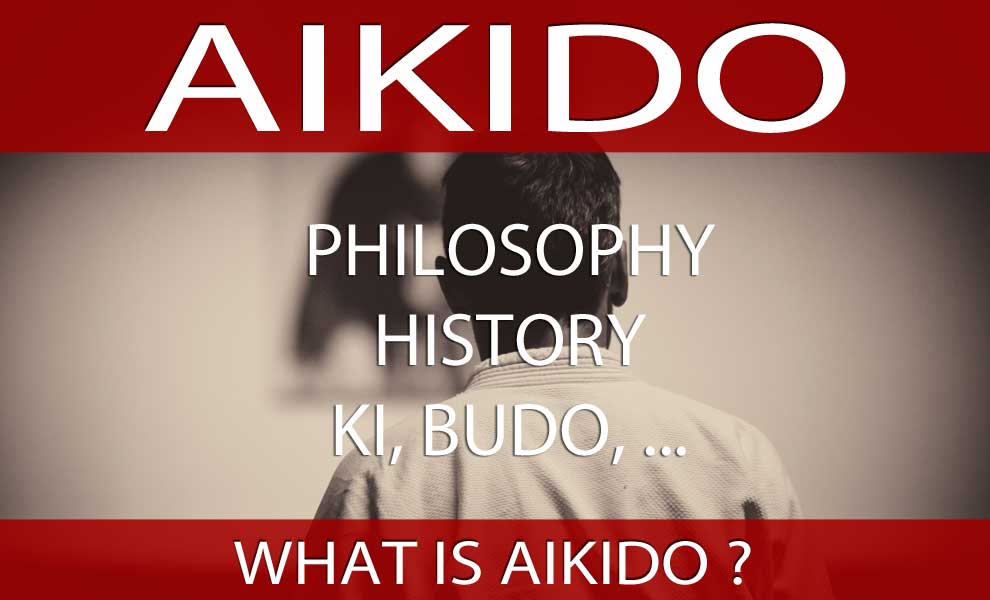 What is Aikido? The literal translation "A path in harmony with the universal energy" raises more questions for western people and gives something mystical. The broad definition of "defensive, modern Japanese martial arts" is easier to understand on the one hand, but on the other hand it leaves a lot out and gives an incomplete picture. In Aikido there is no fight, it starts with the personal attitude and ends with the "cleaning up" of a situation.
"Zen in Motion", so to speak, unbiased, relaxed, attentive, centered, flexible, conscious, natural presence to control the present describes Aikido a little "deeper". In order to get closer to this, we use a variety of exercises in Keiko (training) - alone, with a partner and also with weapons - that make body and mind agile and fast, connect them and improve coordination.
So much can be revealed: Relaxation, breathing, posture and visualization play a very important role if you want to take up space and move something without exerting a great deal of your own effort ... then it becomes somehow magical ;).

Aikido: a fascinating journey to ourselves - You can start at any age. > read more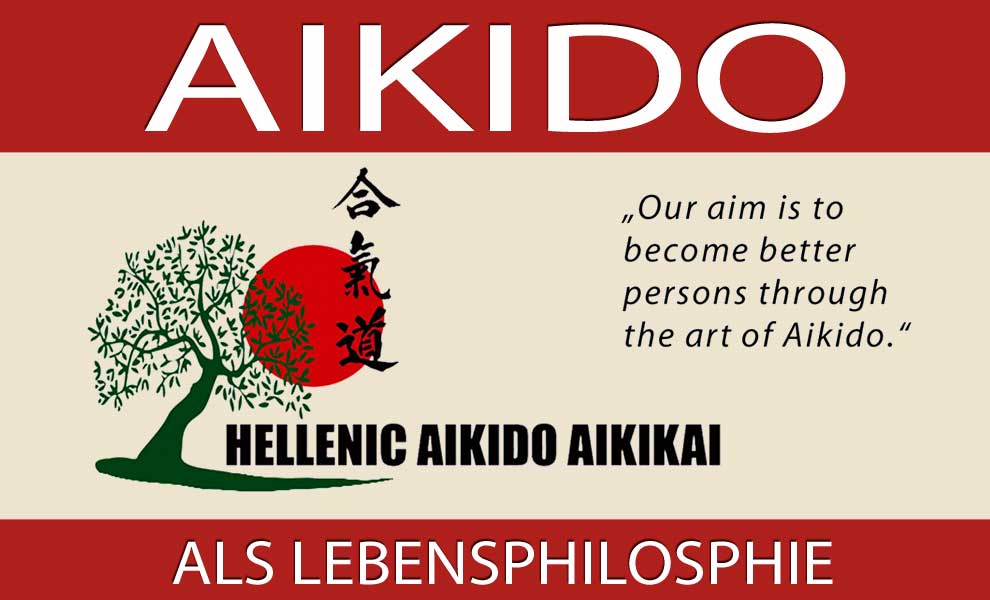 Aikido as a way to become a better person ... that is our philosophy. Maybe the one or other may ask himself, why we joined the Hellenic Aikido Aikikai as a German dojo. Well, let's talk about connection and friendship first. In a way it was destiny, but that's another story. The H. A. A. has a tight and very extensive program also in weapons.
Our Shihan George Koliopoulos Sensei (7th Dan Aikikai) teaches a strong center-based aikido, which works fine in real life situations. He cuts the crap and is driven by heart and he gave us a deeper understanding of the principles of ki, which he has learned as a student of Master Tohei.
As a "Bavarian outpost", we are integrated into the network of this international association and regularly take part in seminars abroad. After many years of rich cooperation and a deep relationship in October 2017 the membership ... read more