MUSUBIKAN AN AIKIDO COMMUNITY
We all came to aikido in very different ways, but in the end it brought us together in one place. Also, we have different abilities and talents, but a common mission: Aikido, in all its wonderful shapes and expressions. A computer scientist, perceives it differently than an osteopath ... maybe it's better not to continue. Let's say ... our skills and talents are very different. That is why we have gathered together in deep humility to meet our personal imperfection. Maybe it just feels better, if you do not have to deal with your own limitations on your own. Aikido is a way, better: a never, ever ending story. The more you want, the less you understand. No, we are not a support group, aren't we? We help ourselves to seize the ego and to treat it with respect. We have lots of fun together and got to know a lot of nice people in all over Europe. Some of them are like family. Our Shihan gave us in 2018 after After "cut off the crap" and "keep it simple" a new enlightenment, the third one! "You only have to do this". Aikido is the martial art of connection. And while no one can explain exactly what Ki is, we live it, right now.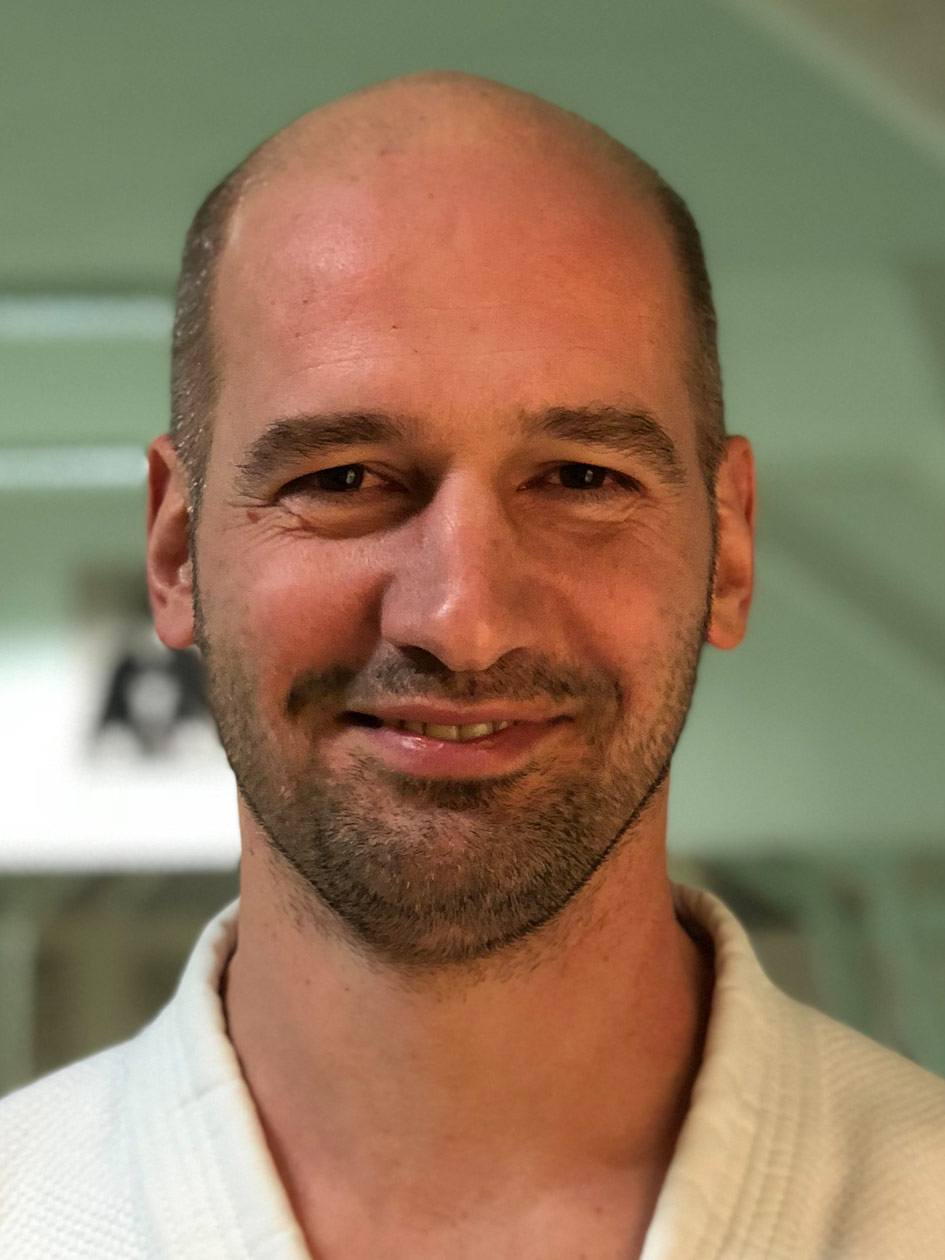 JÜRGEN ATZKERN
("Jürgensan", Dojo Cho, Aikiwiki)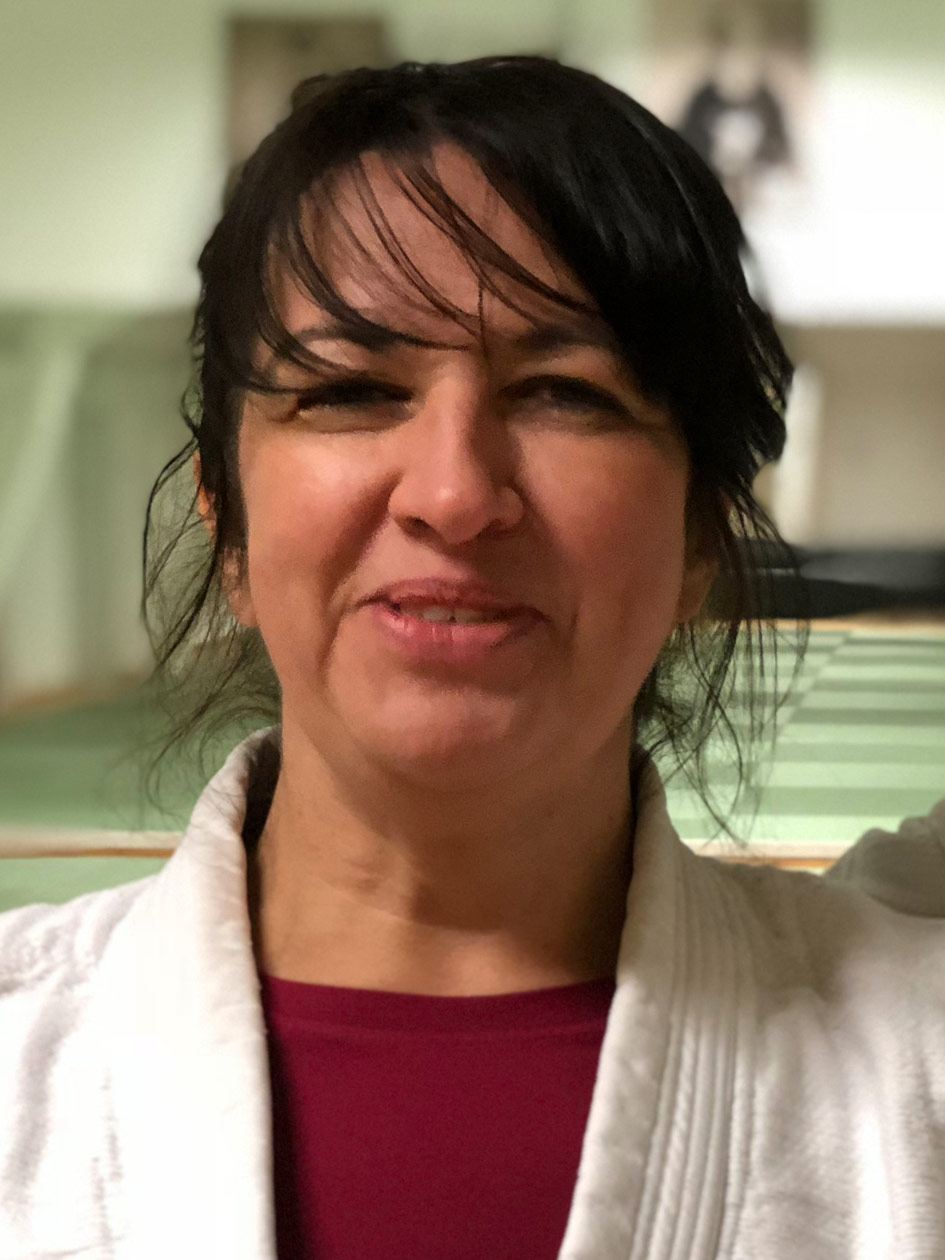 SANDRA BERGER
("Sandrasan", the (mostly) good soul of the dojo, Aikikids Sensei)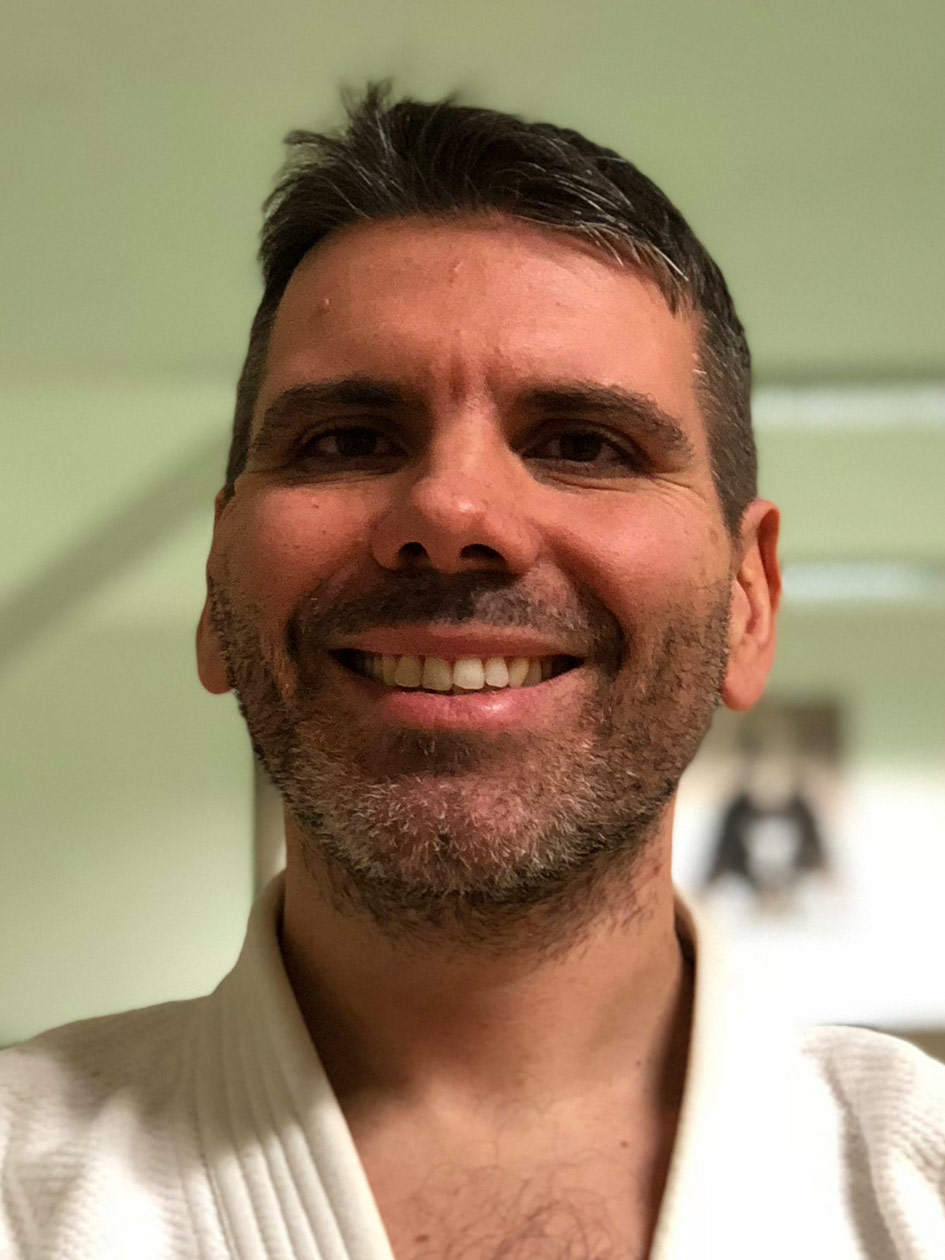 HORST HAIDER
("Horstsan", body-mind-connector, Mr. Stretch)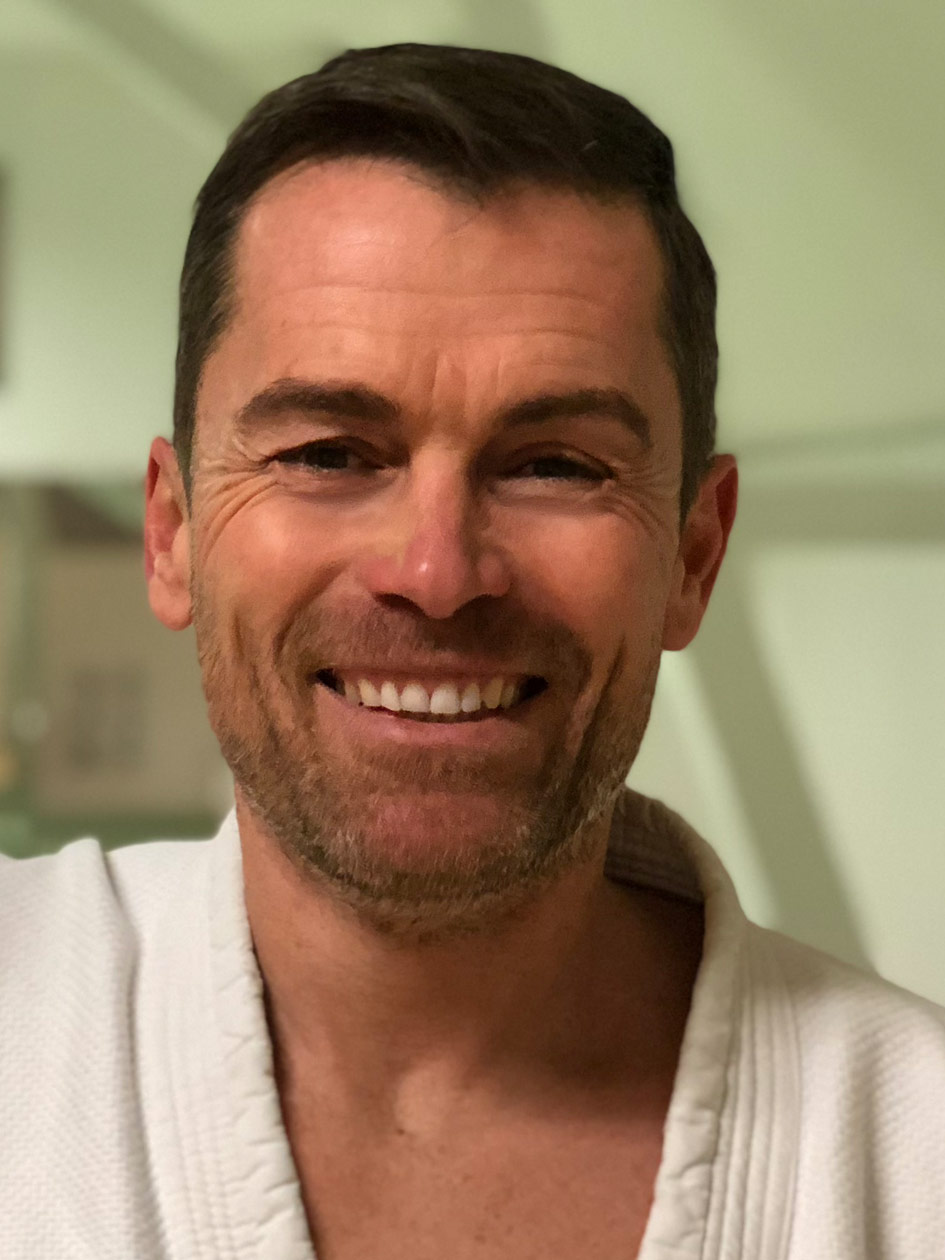 BODO GEWINNER
("Bodosan", Sensei, Fukushidoin, Mr. Takemusu)
Aikido for me is ...
... the path to our real existence. The secret behind is, that it's forcing connection in a natural, material and mental way. We immediatly get a feedback on our presence and any interaction. Also it teaches respect, awareness, mindfulness, it explains physics, it develops our spirit and it's unifying the whole situation. It shows us how to build a center, to be able to "play" with time and energy. It puts our ego into a humble, reflecting position by experiencing the fascinating lightness and strength of natural power. It gives us presence and a natural strong body and mind as a gift. Last but not least it creates peace inside and outside.
My way to aikido ...
... was funny and fascinating. There was something, that forced me again and again to start the art of peace. So many coincidences! The short story is that I travelled all over europe with my motorcycle for many years and I met one person at different places year after year. Once this person told me that he has started aikido. I asked him, if he has openend a sushi restaurant or sth. else ;), I don't remember. But after the third time or so, I took a look at this martial art. It was really hard in the beginning, like it is today, a everlasting challenge. It's only 4 things: body, mind, time and get rid of this damned egoistic illusion by connection. Many thanks to my old friend Dimitris Farmakidis Sensei for ignition, my sensei Sepp Daam from Ulm, how has developed my skills out from nothing, George Koliopoulos Sensei, Björn Eirik Olsen Shihan and all others who were and will be on my way.